REPORTAGE free speech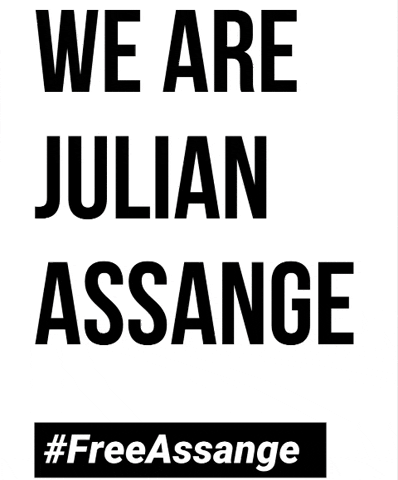 Free talk
communication,speech,manifestation & way to express idea,thought & truth is fundamental right.
This reportage presents a mix of revendication from French citizen the first of May in Paris 2019, relating the contestation in France, against extradition for Julian Assange at the Westminster magistrate court & the embassy of Ecuador in London.
        Julian Assange is a journalist, founder of Wikileaks
: platform of international politics news
                                            cyber militant for peace
Because we are all concerned : Free speech is
an universal right of human being.
WE MUST ALL SUPPORT JULIAN ASSANGE.
Creation / photography / illustration / realisation
by farah slimani
`